The next challenge on
Scrap Africa
has been posted! It is a fun one were you get the phrase 'Keep Calm....' and you have to finish the title. Once again the Design Team all came up with different takes on this challenge! Please follow the link and join in this challenge!...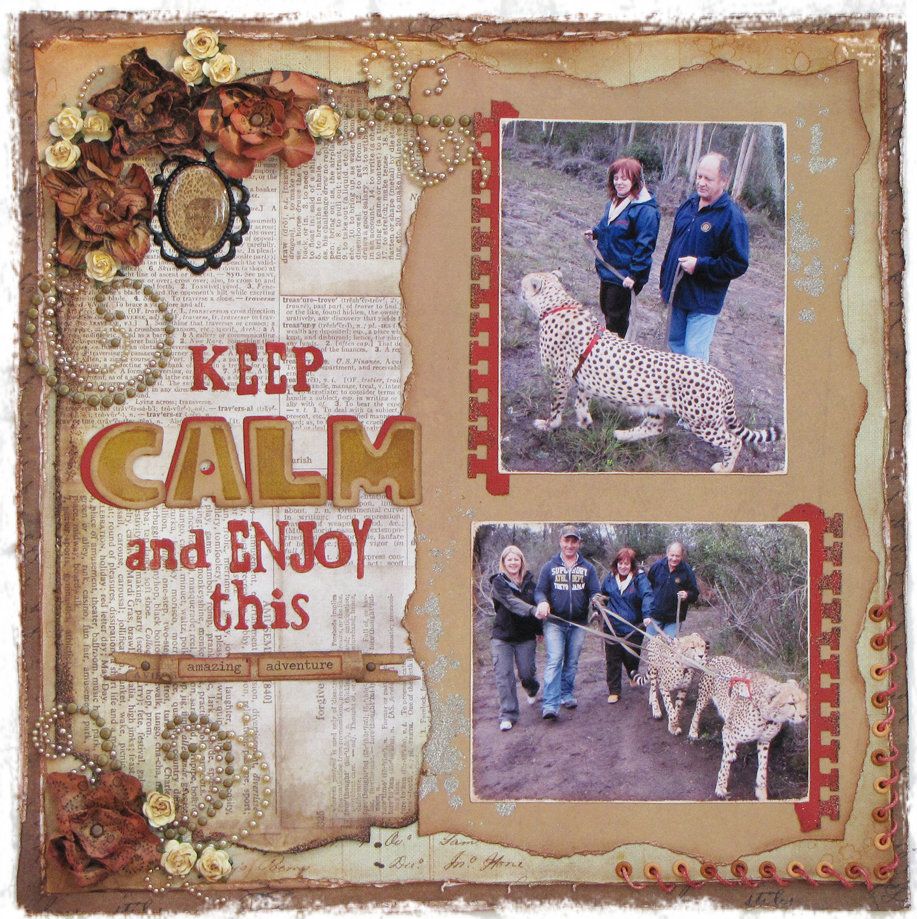 This was such an amazing adventure taking the cheetahs on a morning walk during our holiday last year in Plettenbergbaai... It was one of the most satisfying feelings interacting with these animals. To touch them and have them drink water out of a dish from your hand, "those photos must still be scrapped !' I just had difficulties with the one warning we got in our brief..." Although they have the most beautiful eyes...do not look them in the eyes..." sooooo difficult, for I just wanted to take their heads in my hands, look them in the eye and say...'Thank you for allowing me the honour of being in your presence for a while! "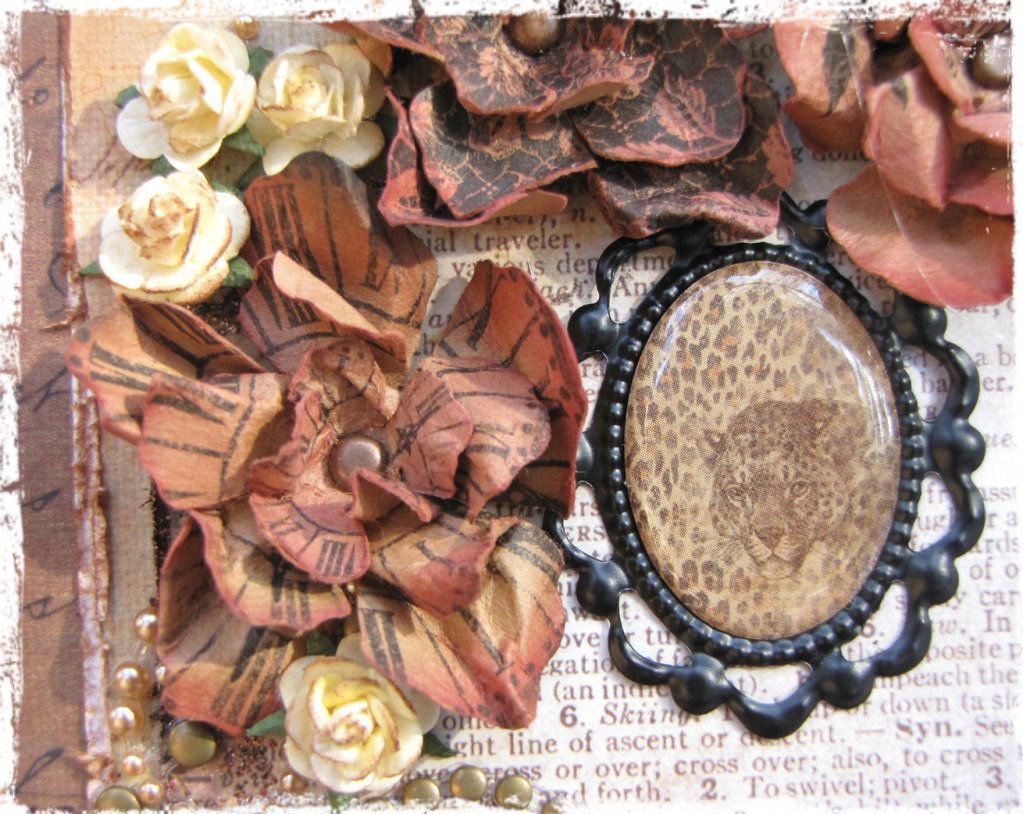 Some crumpled flowers from Graphic 45...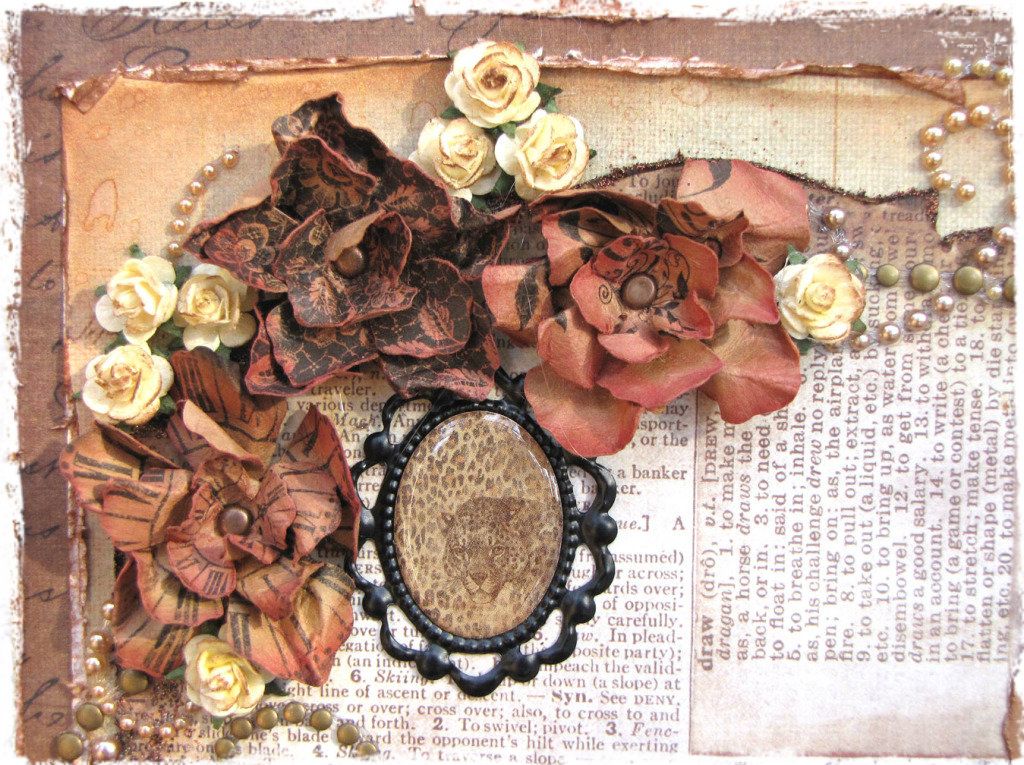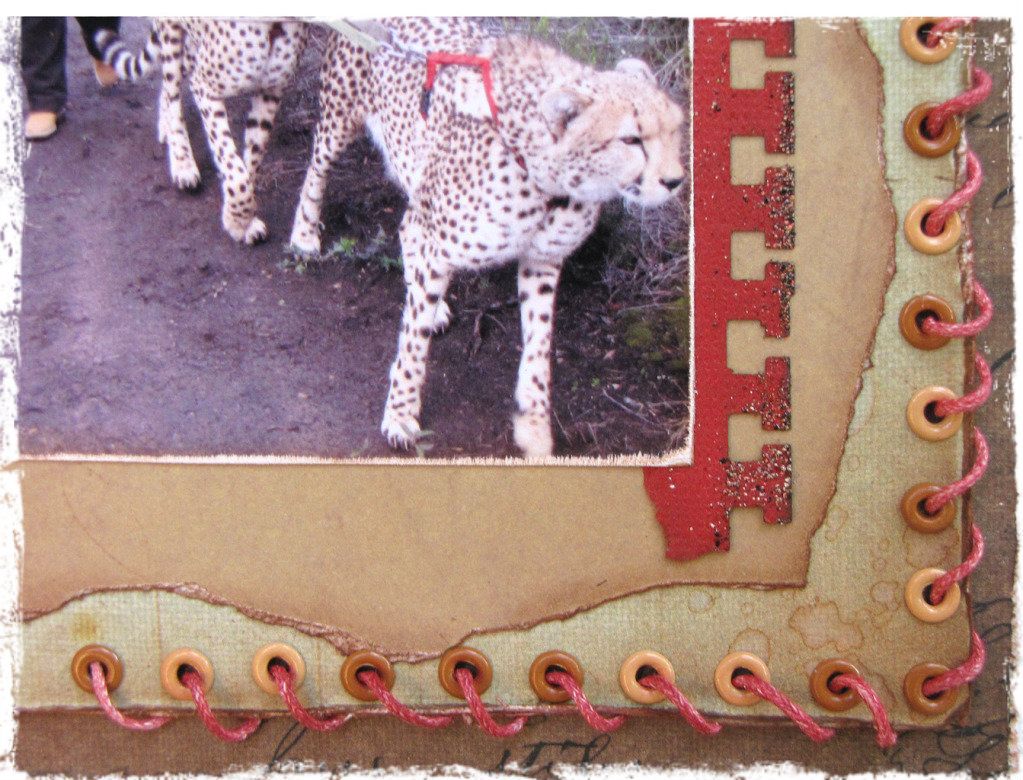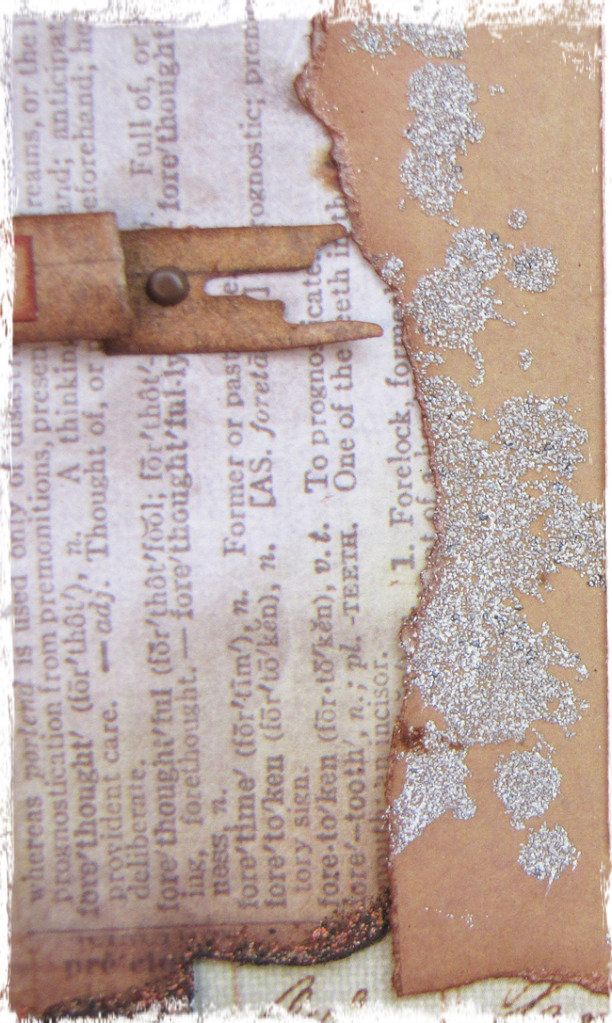 Stamped and embossed with Ranger Antiquities / Cement.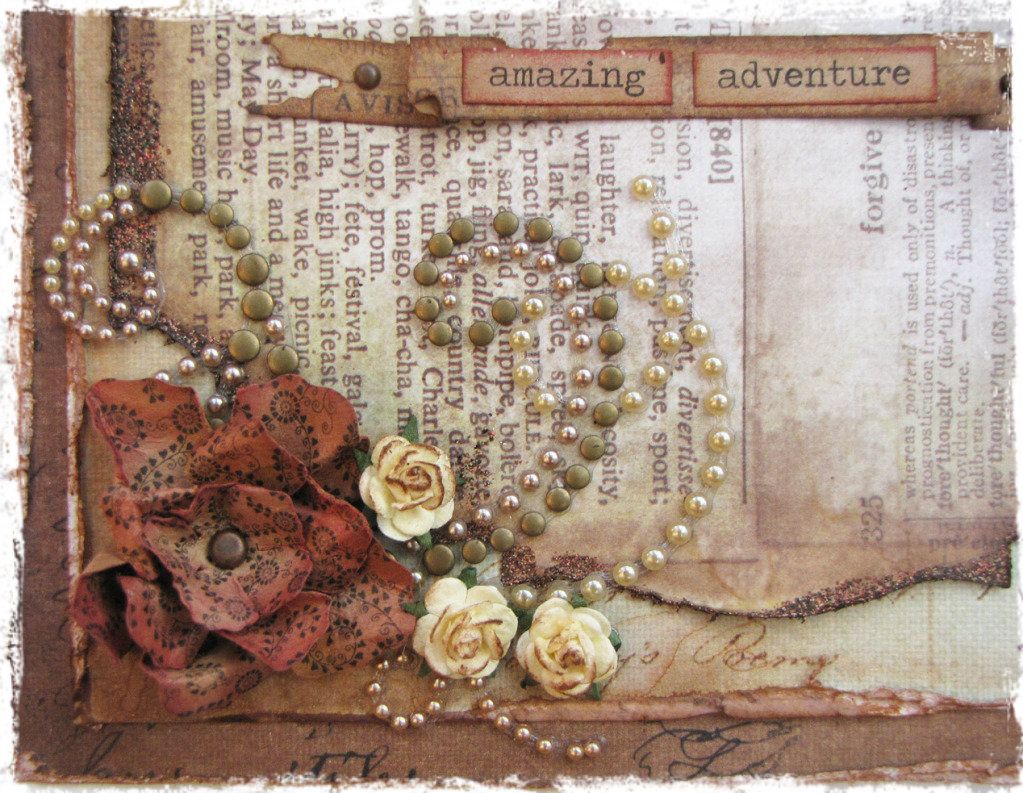 Prima Say it with Studs...
Thank you for your visit...hope to see you at Scrap Africa as well...
An animal's eyes have the power to speak a great language. ~Martin Buber